I love Iceman, but Iceman causes me a lot of stress (which is exactly the same stress it causes everyone else): am I fit enough? Where will I stay? How badly will my friends kick my butt? How will I get to wherever I'm staying after the pros finish?
Last year some friends and I went to Brown County State Park in Indiana and had a wonderful time. This year there  were only two of us, and we both wanted something a bit more different. DFM is hell on wheels in the department of research, so while I picked the weekend, he did everything else. And it worked like this:
We rode for a couple of hours at Brown County on our way to Louisville. Fun? Exceedingly so. Very, very fun.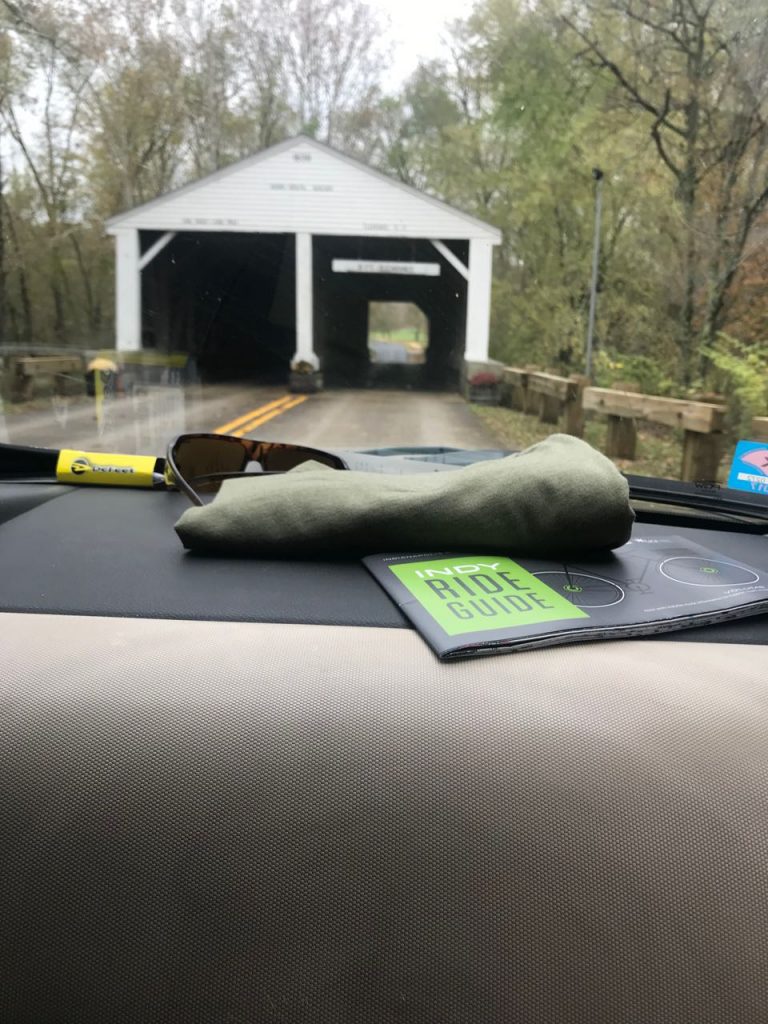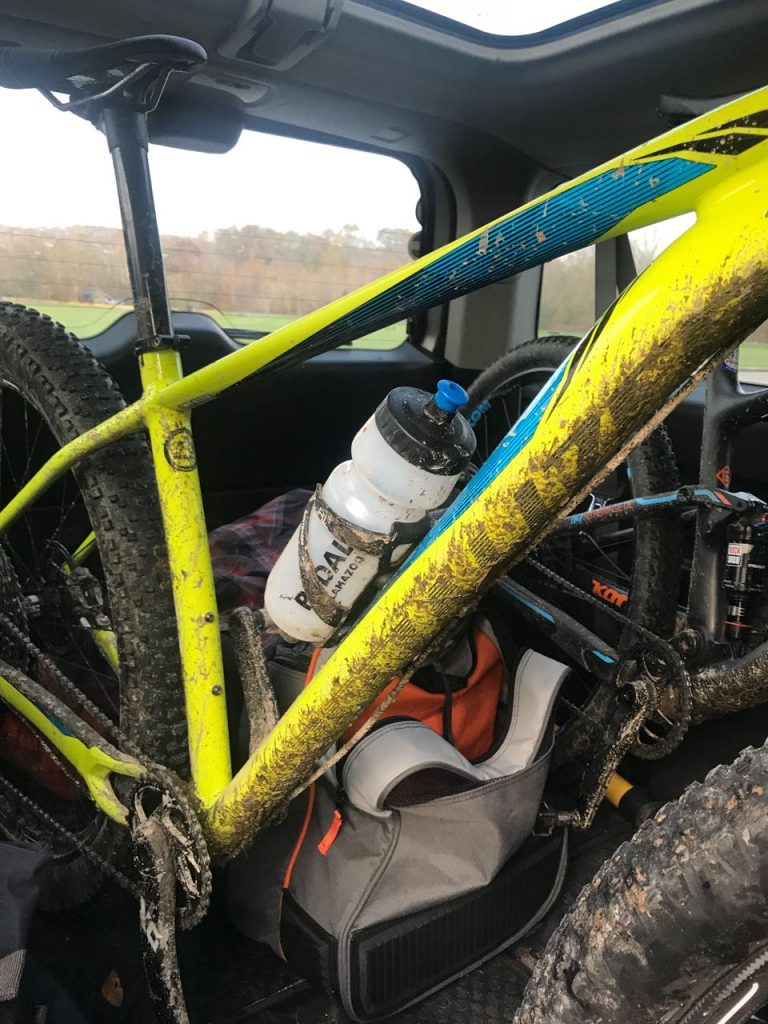 Thursday night it rained like crazy, ruining any chance of Friday MTB-ing. So we walked all over the wonderful city of Louisville.
One of my favorite things about downtown Louisville is the art on the side of so many buildings.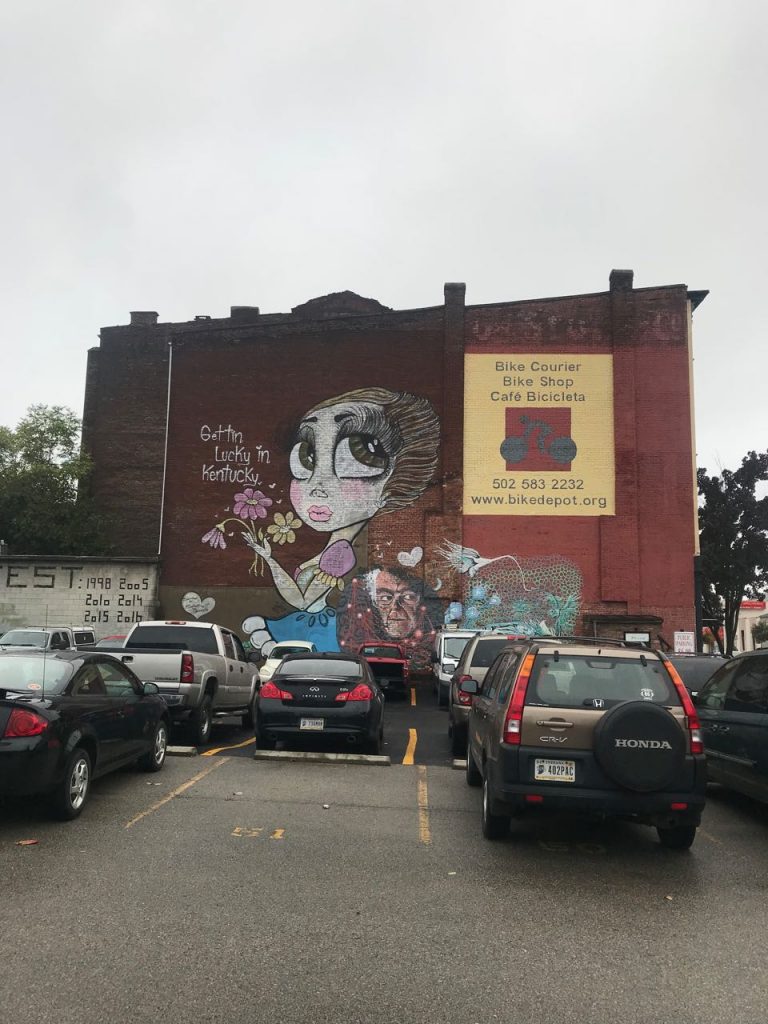 Cycling is well represented in Louisville.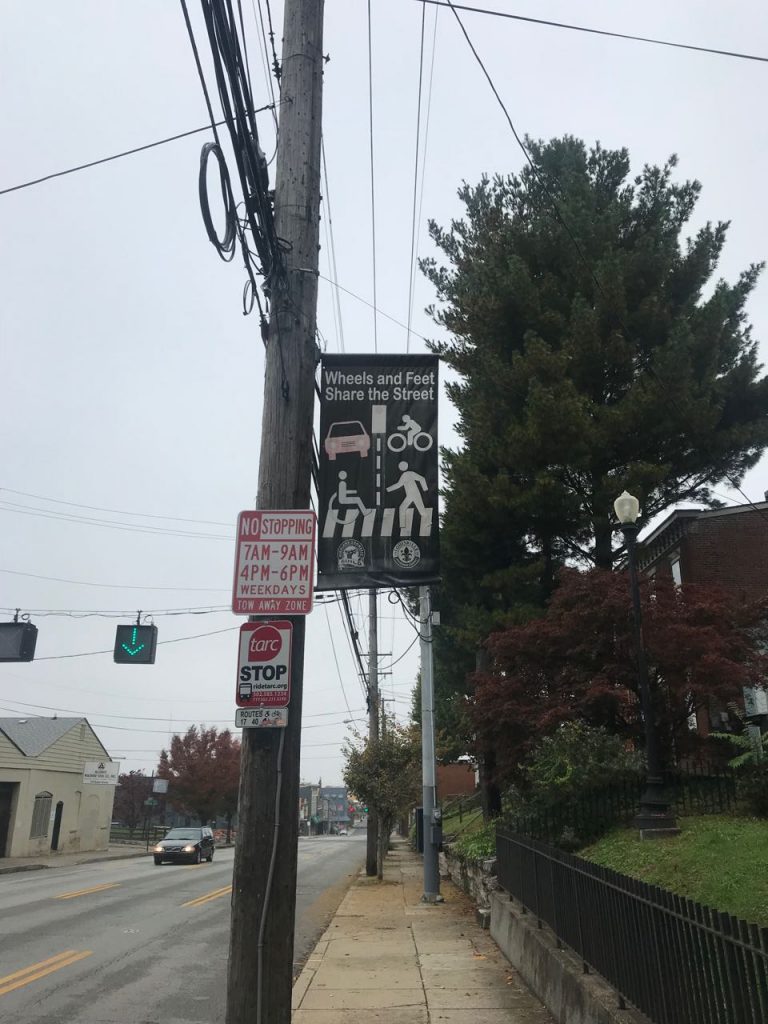 I can get you a tow. Or is it a toe? Please: don't look at the goobers in the reflection.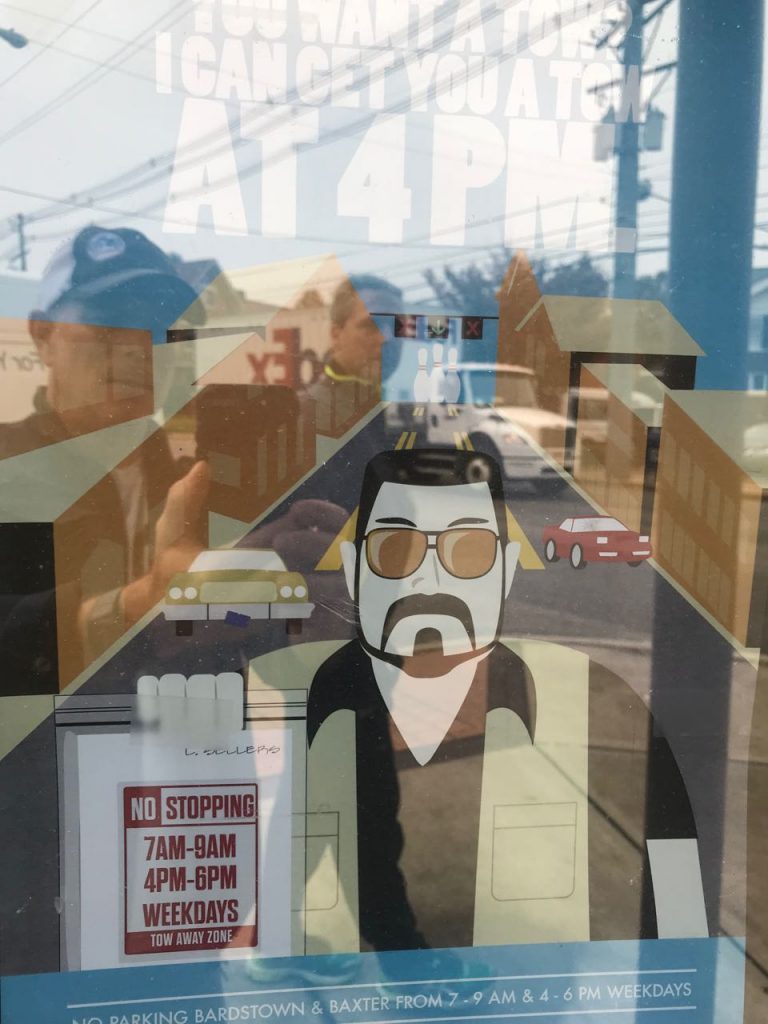 More bikes at UT Electric Bikes.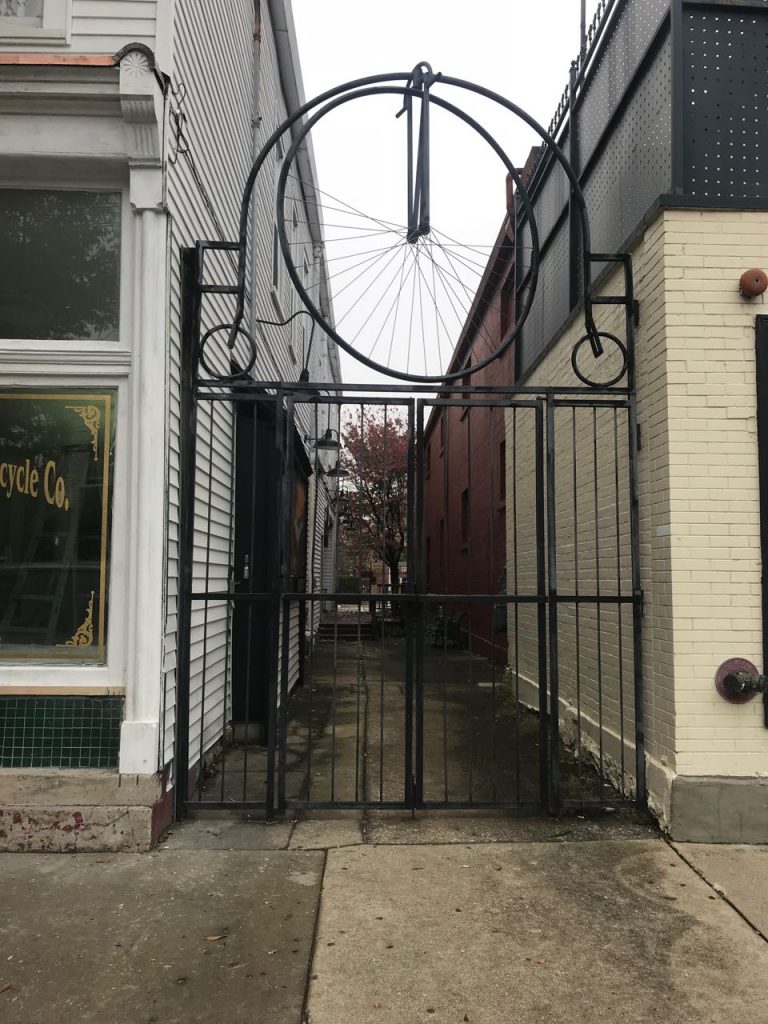 One of the neatest back bars ever. Good beer, too.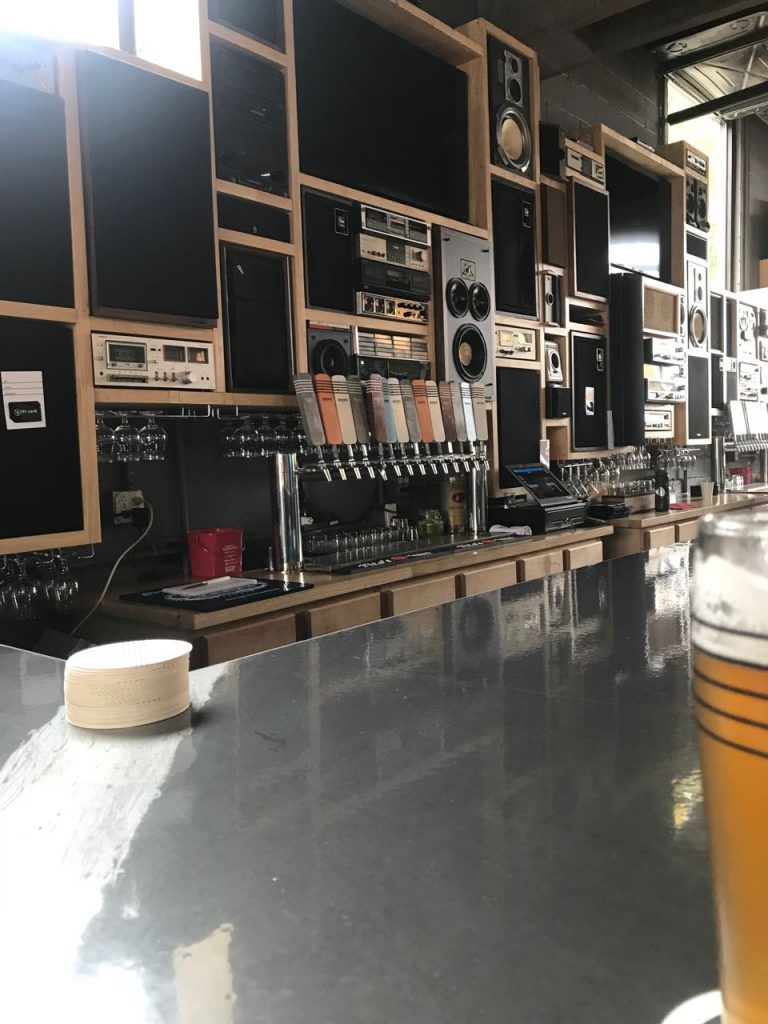 Look! A miniature version of Vlad the Impaler! And excellent meat.
Saturday we rode O'Bannon Woods. Recommended. Exceedingly highly recommended. Rocks. Roots. Significant elevation change. Everything you want. And incredibly beautiful.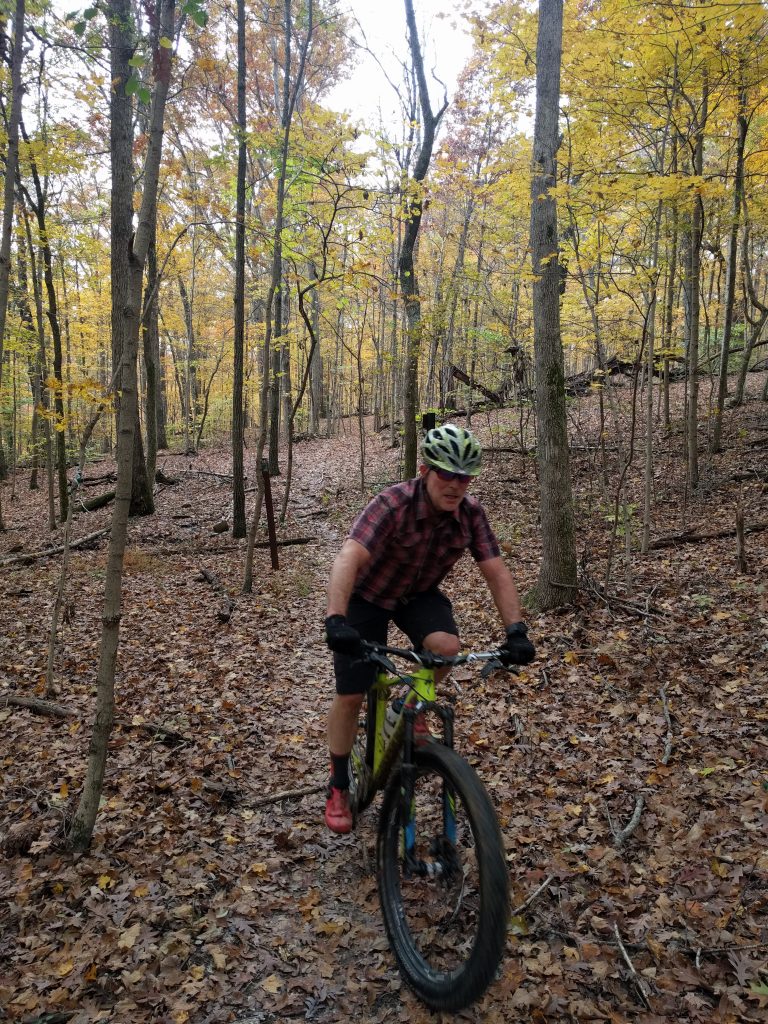 Yeah, it was a tad muddy.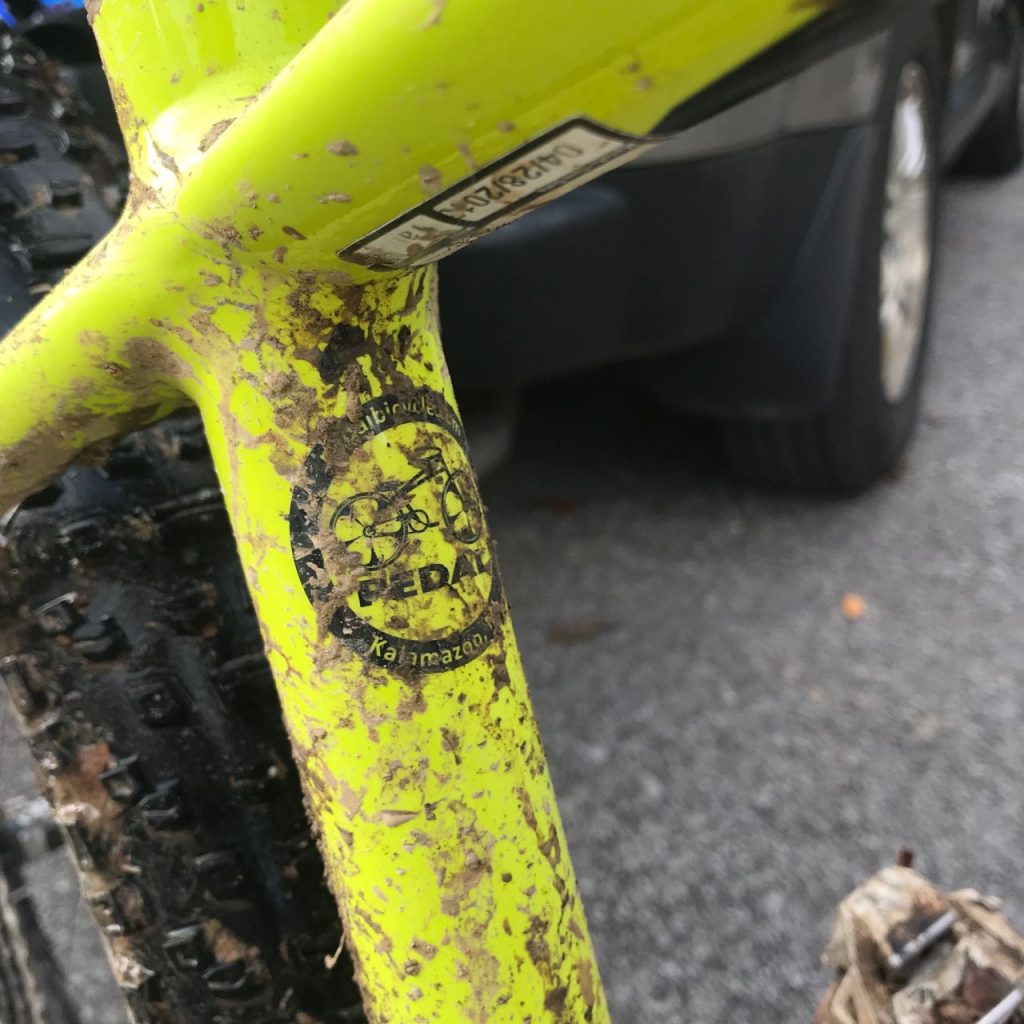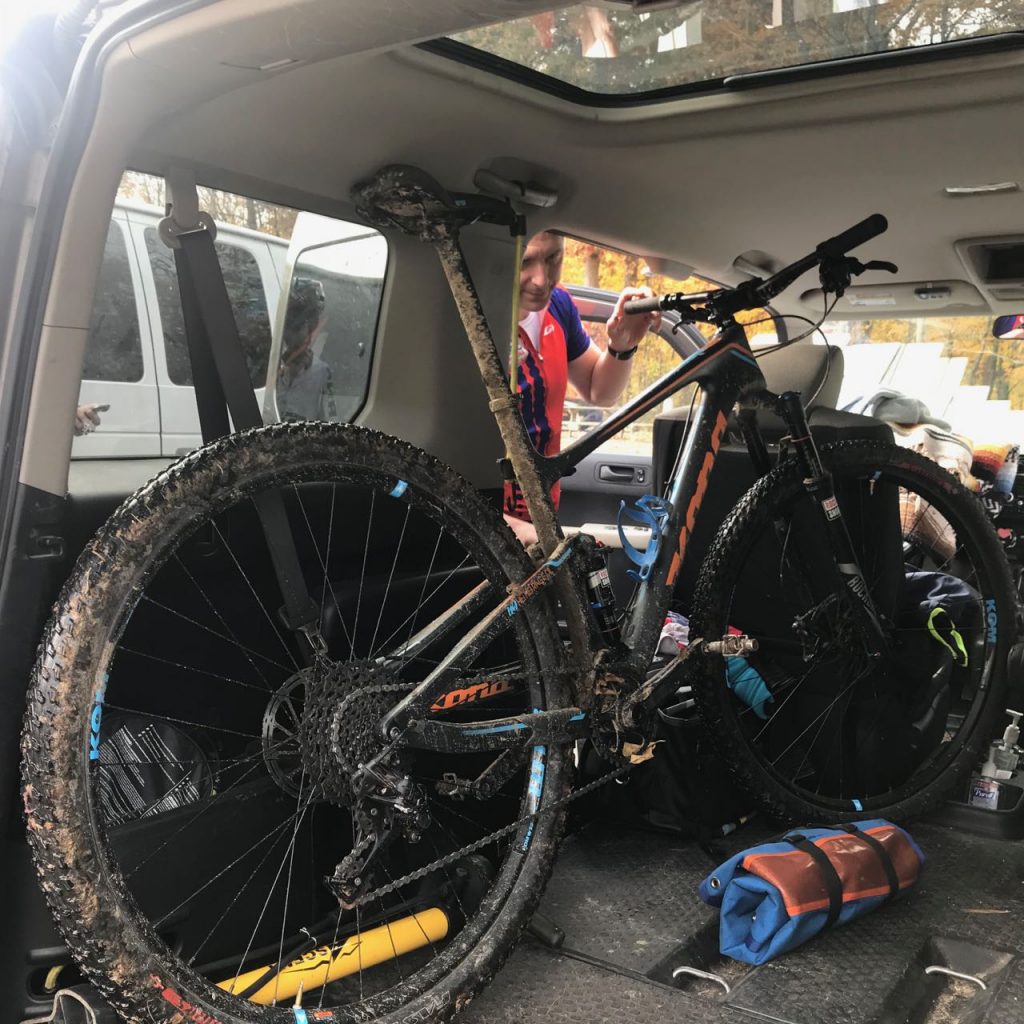 What does this mean?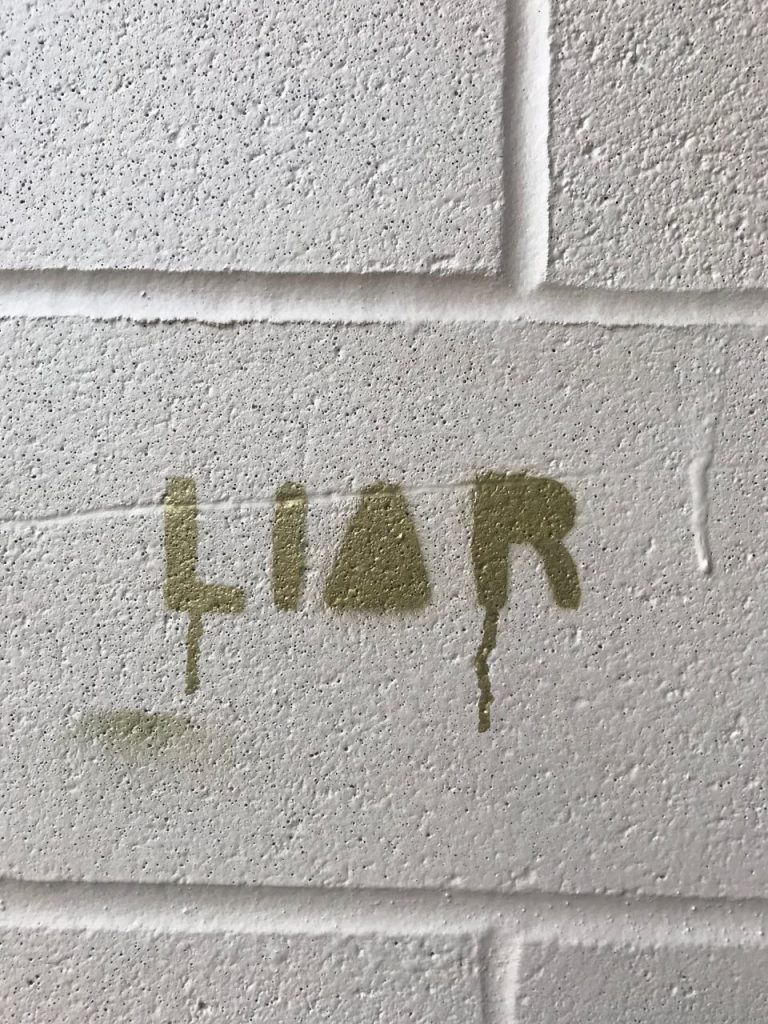 What are the results of this adventure? Brown County and O'Bannon Woods are closer to Kalamazoo than Marquette. DFM rode his XC-ready Hei Hei Race and I rode my Fuse. Both of us were exceedingly happy.