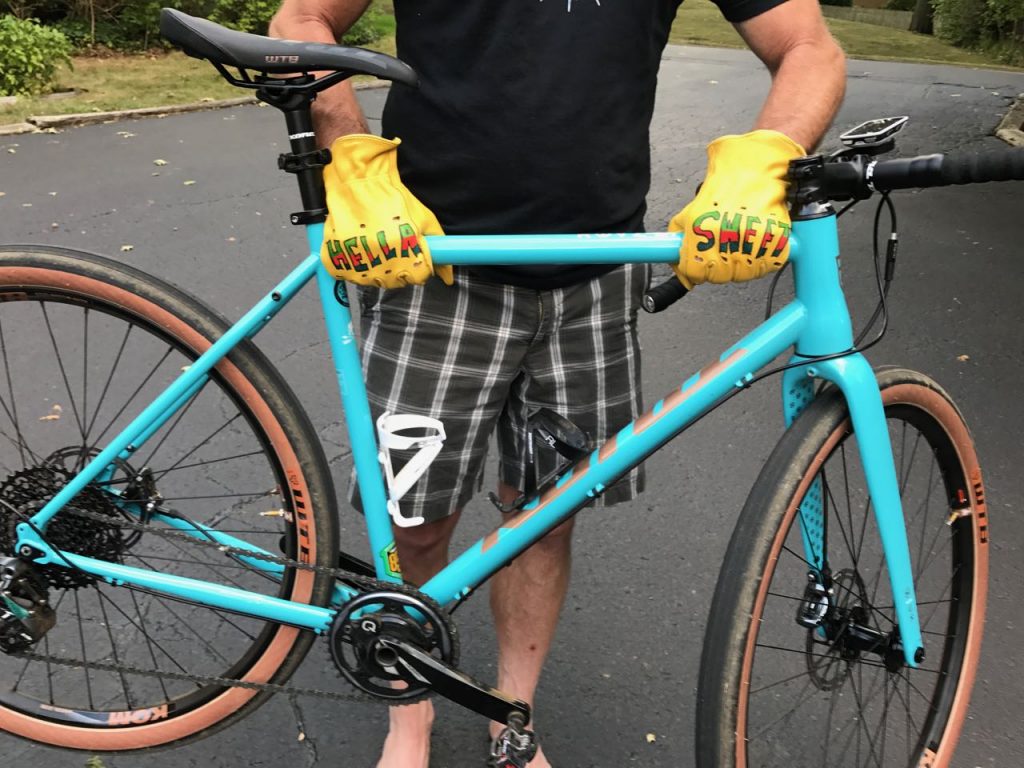 When I asked my kiddo to put on these gloves and pose for a picture not completely unlike the one above, I received this response, "No. No one says 'Hella' anymore." Despite the vocabulary of the cool kids of Kalamazoo, my new bike is, if nothing else, Hella Sweet.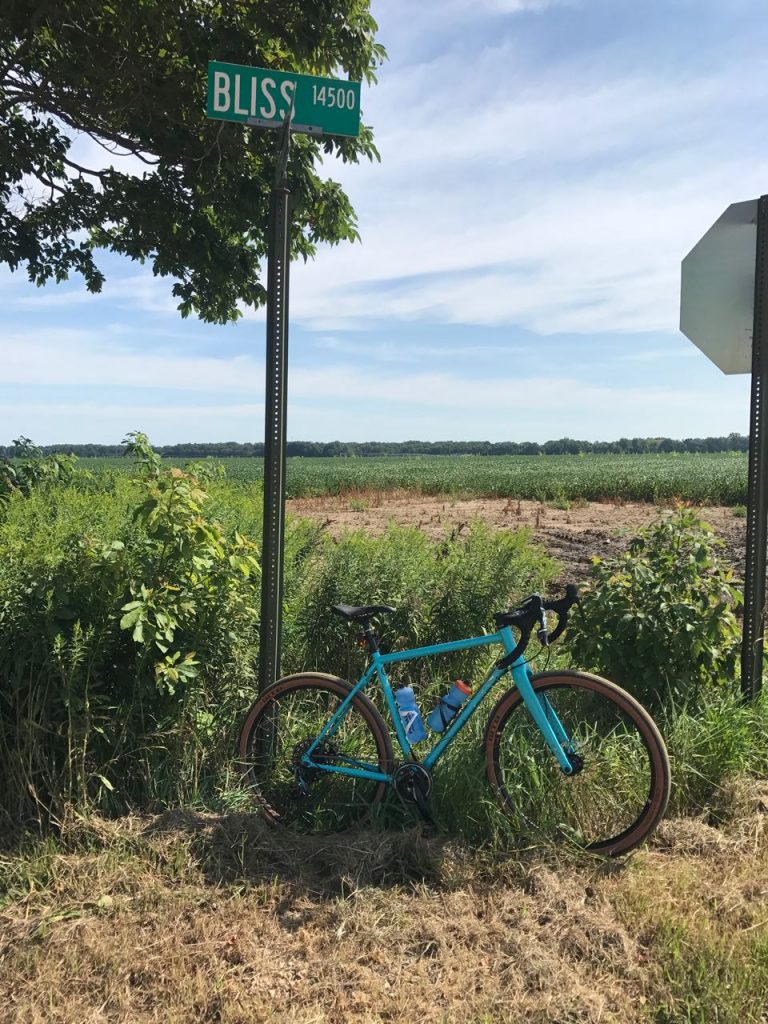 But what is this thing? Maybe the coolest bike you can own if you're looking for something other than ultimate speed. Let's start with those crazy-looking wheels. They're 650b rims with 47mm wide tires, which works out to be the same diameter as a 700×30 setup. I run these wide tires with 40 psi of pressure. Smooth? Oh yeah. Like butter, but smoother.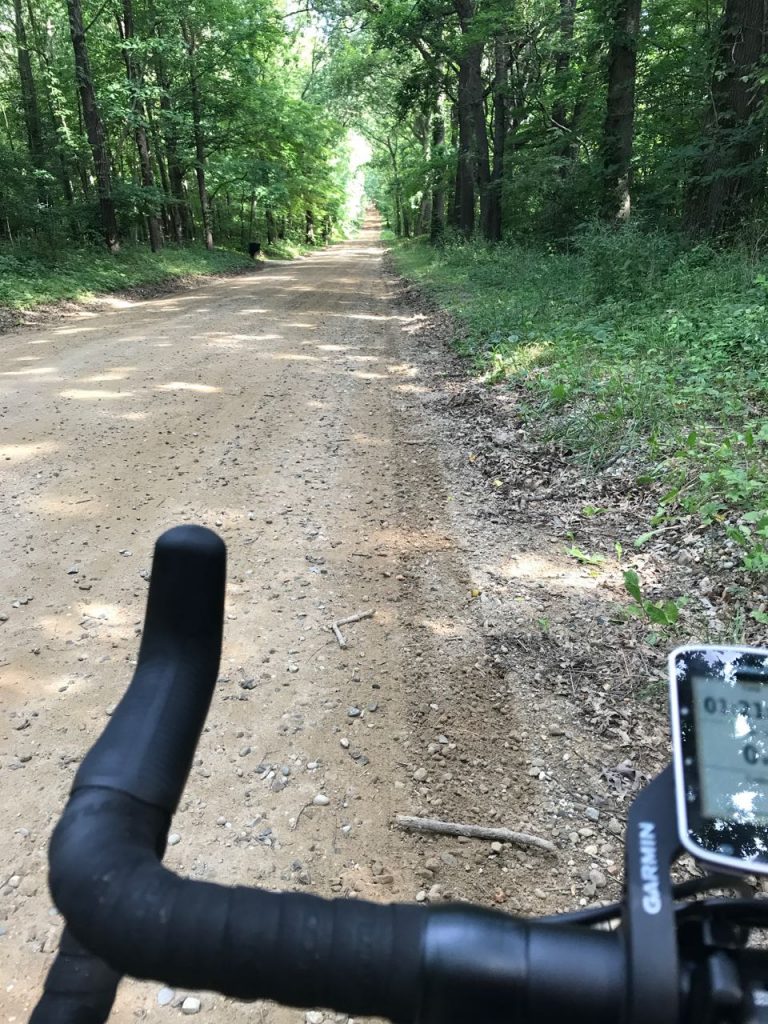 I think it's important to put this bike in context. It's not super-light at just under 23 lbs. with pedals and not much else. I'm not going to win races with my friends on race bikes if I'm on this thing. I have a fancy race bike for those occasions which require such a tool, but these days I mostly ride by myself, and when I ride by myself, I don't really care how fast I'm going, only that I'm going.
Kona makes three bikes like this. In classic Kona style, they're the Rove NBD, the Rove NRB DL and this bike, the Rove LTD. LTD in Kona-speak is not limited production; it's more of a dream bike moniker. I find the Rove LTD to be a seriously dreamy bike — Reynolds 853 frame, nice wheels, great hydraulic SRAM Force drivetrain, lusty paint job, the whole package. The base and DL models have aluminum frames, which are just fine; the big tires take up the vast majority of the road noise that might otherwise pass to your body.
I've been watching and enjoying this fatter tire thing in both road and mountain bikes, but my jaw hit the floor when Kona released this trio of bikes. "Have they lost their minds? Is this real? What's it like? Do I want one?" I rode an NRB DL in Squamish and loved it, but when offered the option of a boutique steel frame, I just couldn't say no.
Who doesn't want this? If you mostly ride with friends and you're juuuuuuuuust keeping up, this bike won't help. This is probably not your perfect gravel bike if the course is packed down.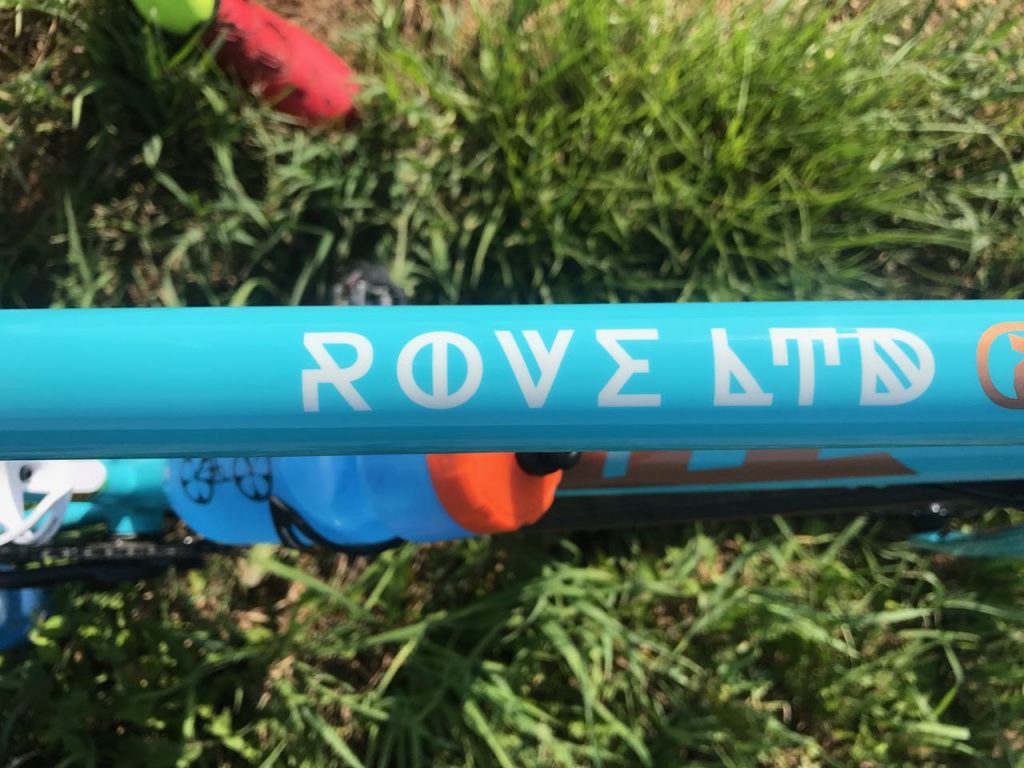 I've had this bike for less than a week and have more than 100 miles on it. I am fully, completely captivated. Today I rode 50 miles on both paved and unpaved roads with plenty of washboard. It was terrific. I sold my favorite bicycle to purchase this thing, and I am totally satisfied with the deal. I think it's a beautiful bike. The ride is great. I'm pretty in tune with what I'm looking for fit-wise, and this bike fits very well. And I'd like to take just a moment to talk about the smoothness. This bike makes zero noise — no brake noise, no strangeness from the bottom bracket, no drivetrain crunchiness. It just goes: silently, smoothly, gracefully. Wonderfully.
We sell lots of stuff at Pedal: shoes, tubes, gizmos, doodads, bikes, but what we mostly sell is potential, stuff that gives you the potential to enjoy yourself, to experience something nice. This bike is something nice, and riding it through the rural areas around our town on a beautiful summer day is extremely nice on many levels.